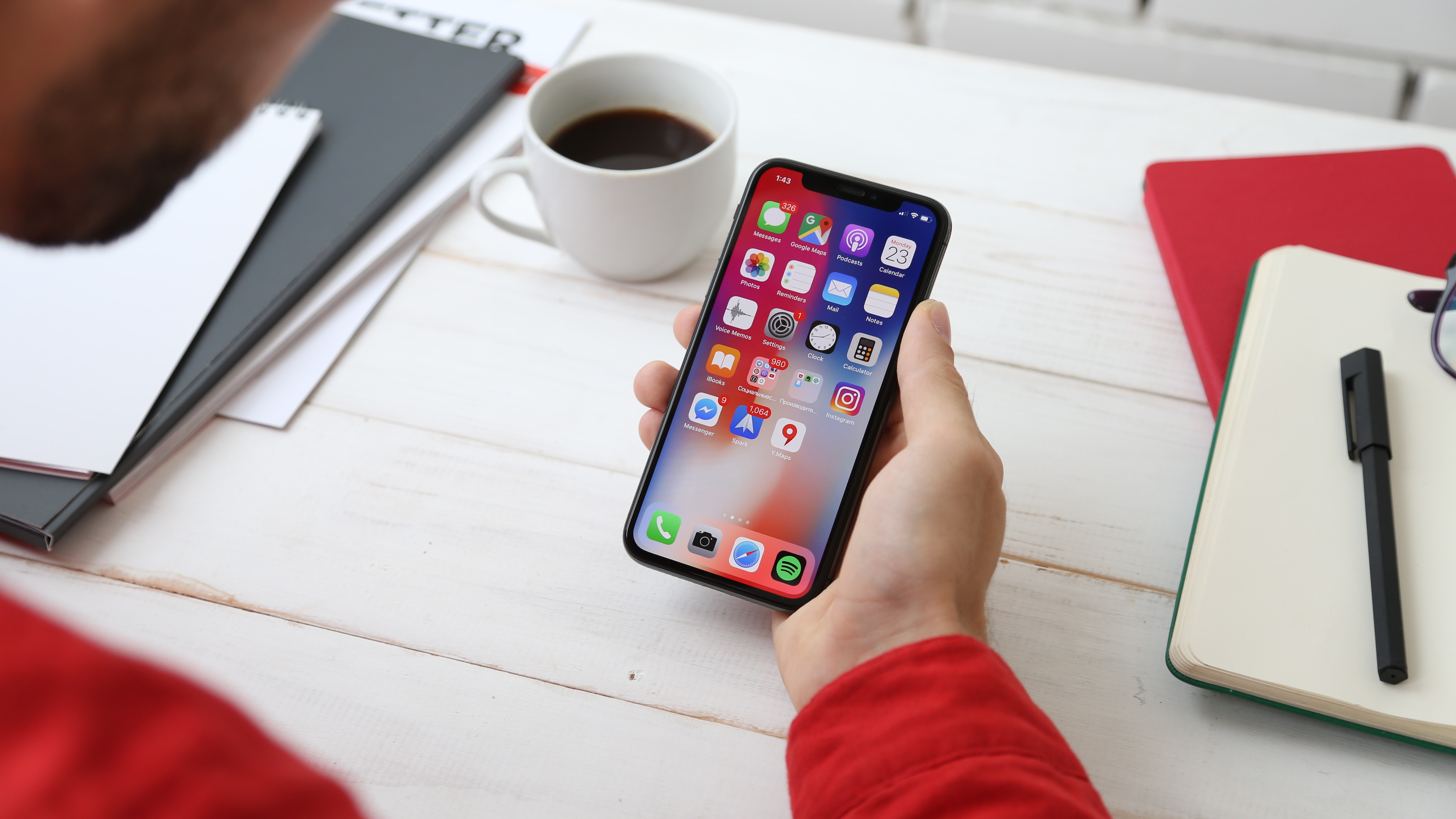 The PSL tool
The PSLifestyle project is co-creating an online tool with and for European citizens, inspiring them to jointly shape what sustainable lifestyles could look like across Europe. Through co-creating the PSL tool, the PSLifestyle project will discover what the challenges and opportunities that we as citizens face when trying to live more sustainably.
The tool will help citizens get informed about the environmental footprint of their day-to-day lives and equip them to adopt a more positive and sustainable lifestyle. In doing this, it will inspire citizens to assess their current lifestyle choices and, further on, commit to their own personal PSPlans.
This project has received funding from the European Union's Horizon 2020 research and innovation programme under grant agreement No 101037342.