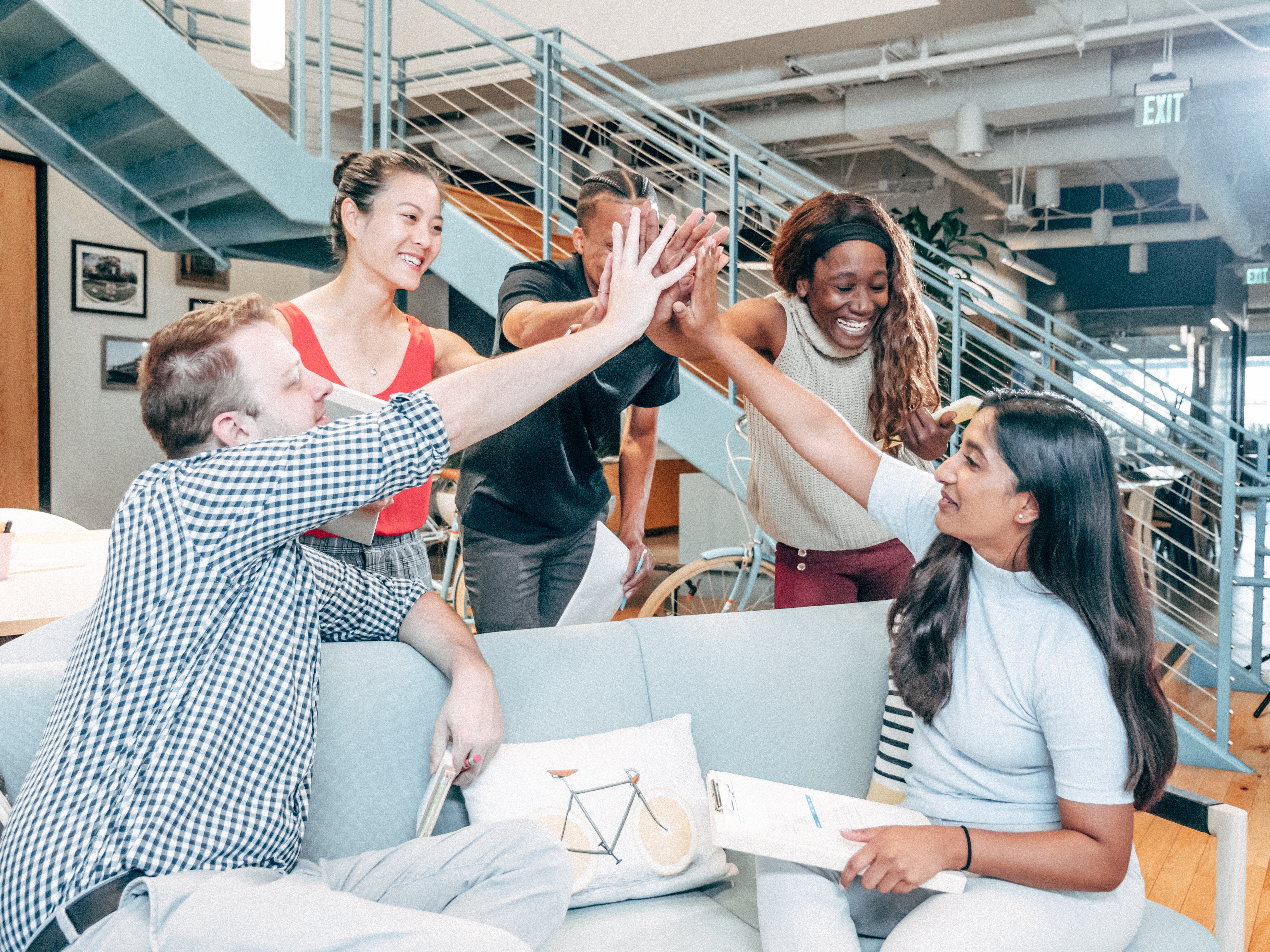 PSLifestyle Living Labs
What are the PSLifestyle Living Labs?
The PSLifestyle Living Labs will bring together European residents to co-create and shape visions of a good life with the enviroment in mind as well as design solutions for making such visions reality!
The exchanges in the Living Labs will directly feed into the improvement of the PSL tool. PSLifestyle's online tool will help you get informed about the environmental impacts of your day-to-day activities and will inspire you to think about your current habits and how those could be changed through smart everyday actions. The tool enables you to develop your personalised plans and keep track of your progress! By participating in the Living Labs, you will not only co-define the tool's content, but co-create its features and functionalities as well.
The PSLifestyle Living Labs will be established in the 8 project pilot countries: Estonia, Finland, Greece, Germany, Italy, Portugal, Slovenia and Turkey.
Through local engagement in the Living Labs, PSLifestyle will discover the challenges and opportunities that we face when trying to live a good life with the environment in mind. At the end of the Living Lab meetings, the PSLifestyle tool will then be rolled out across the eight European countries, with the aim to engage 4 million users!
What will we be doing?
Throughout six meetings, between April 2022 and March 2023, and together with other community members, you will have the opportunity to:
Speak about challenges you face in your city in general and when trying to live more sustainably. We will focus on 4 key areas:

food, mobility, housing, and general consumption.

Co-design solutions and every day actions that address those challenges and increase our ability to live more sustainably.

Talk about barriers that could make the implementation of those solutions difficult and opportunities that could speed up their wider roll out.

Develop recommendations

of social, economic, political, and other nature that address key actors, such as policymakers and businesses, who could support making the jointly shaped visions of a good life a reality.
This project has received funding from the European Union's Horizon 2020 research and innovation programme under grant agreement No 101037342.