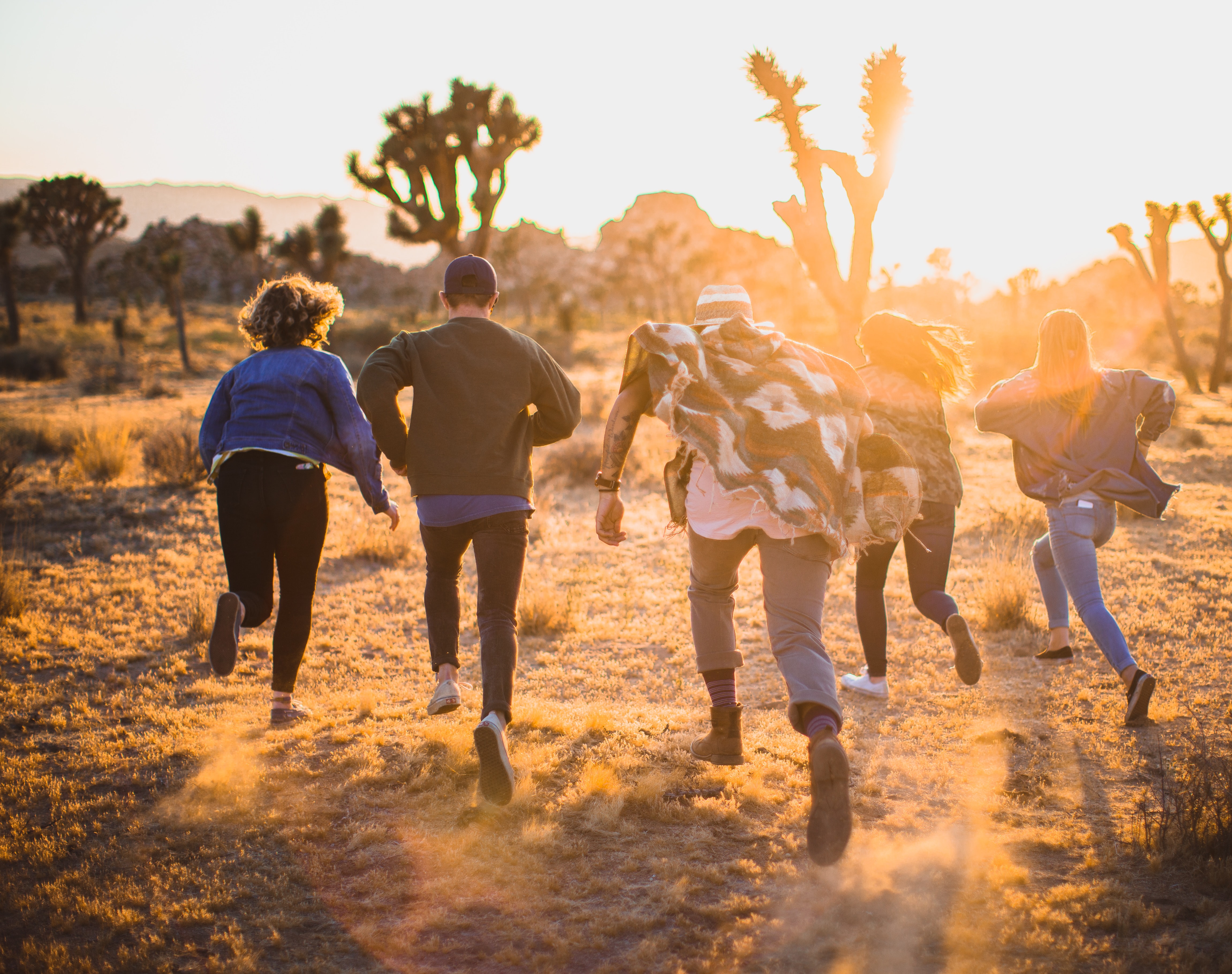 PSLifestyle
Co-Creating a Positive and Sustainable Lifestyle Tool with and for European Citizens
PSLifestyle is closing the gap between climate awareness and individual action! PSLifestyle will inspire you to adopt a positive, sustainable, and healthier lifestyle by helping you reduce your environmental impact. Come join PSLifestyle and help us shape visions of positive and better lifestyles!
How will this be done?
The PSL tool will help you get informed about the environmental impact of your day-to-day activities and will inspire you to think about your current habits and how they could be changed through smart everyday actions. You will get the chance to develop your personalised plans and keep track of your progress!
How can you participate?
Through the PSLifestyle Living Labs you will engage with other locals in your neighborhood and city to jointly develop and shape visions of a good life with the environment in mind. We will then design solutions together to make those visions a reality. These joint conversations will contribute to further improving the PSLifestyle online tool. You will get the chance to co-design the tool's functions and even how it could look like. Don't miss out on this opportunity! The PSLifestyle Living Labs will take place in eight European countries: Estonia, Finland, Germany, Greece, Italy, Portugal, Slovenia, and Turkey. By participating you will become part of the European Ambassadors for Positive and Sustainable Lifestyles.
This project has received funding from the European Union's Horizon 2020 research and innovation programme under grant agreement No 101037342.