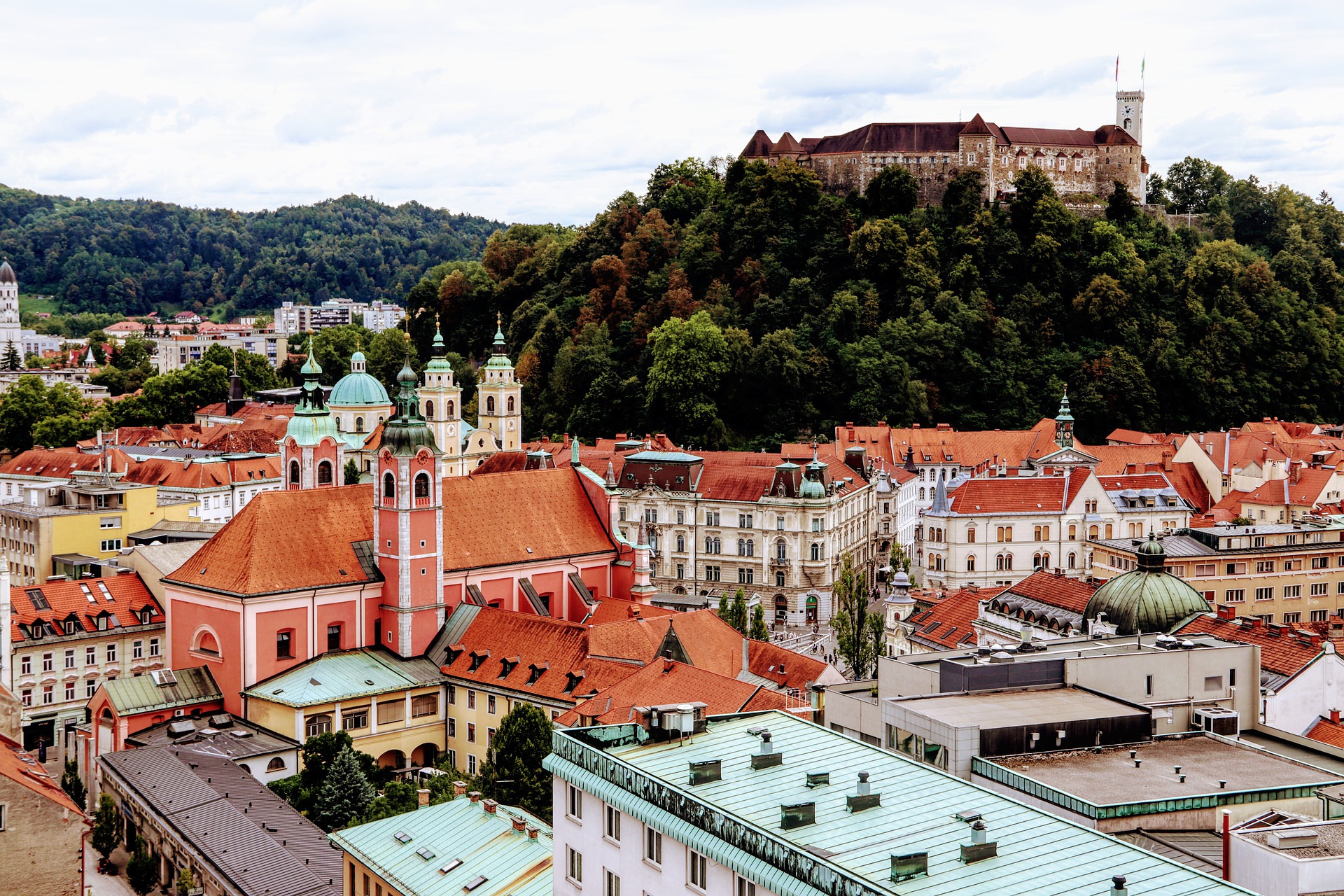 Slovenia
Ljubljana is a city with a vision. Since 2007, the Slovenian city has promoted Ljubljana 2025, emphasizing its spatial and social values. Due to the significant sustainable transformations the city then made in the last two decades, Ljubljana won the title of European Green Capital in 2016.
This title significantly strengthened the City of Ljubljana's, the first Slovenian pilot partner, recognition worldwide, upgrading the brand of the city and putting it on the map of leading sustainable, green and innovative cities. The second Slovenian pilot partner, Circular Change, Institute for circular economy, contributes its extensive knowledge and experience on sustainable solutions, specifically on circular economy, as well as multi-stakeholder engagement, network orchestration and communication strategies.
This project has received funding from the European Union's Horizon 2020 research and innovation programme under grant agreement No 101037342.