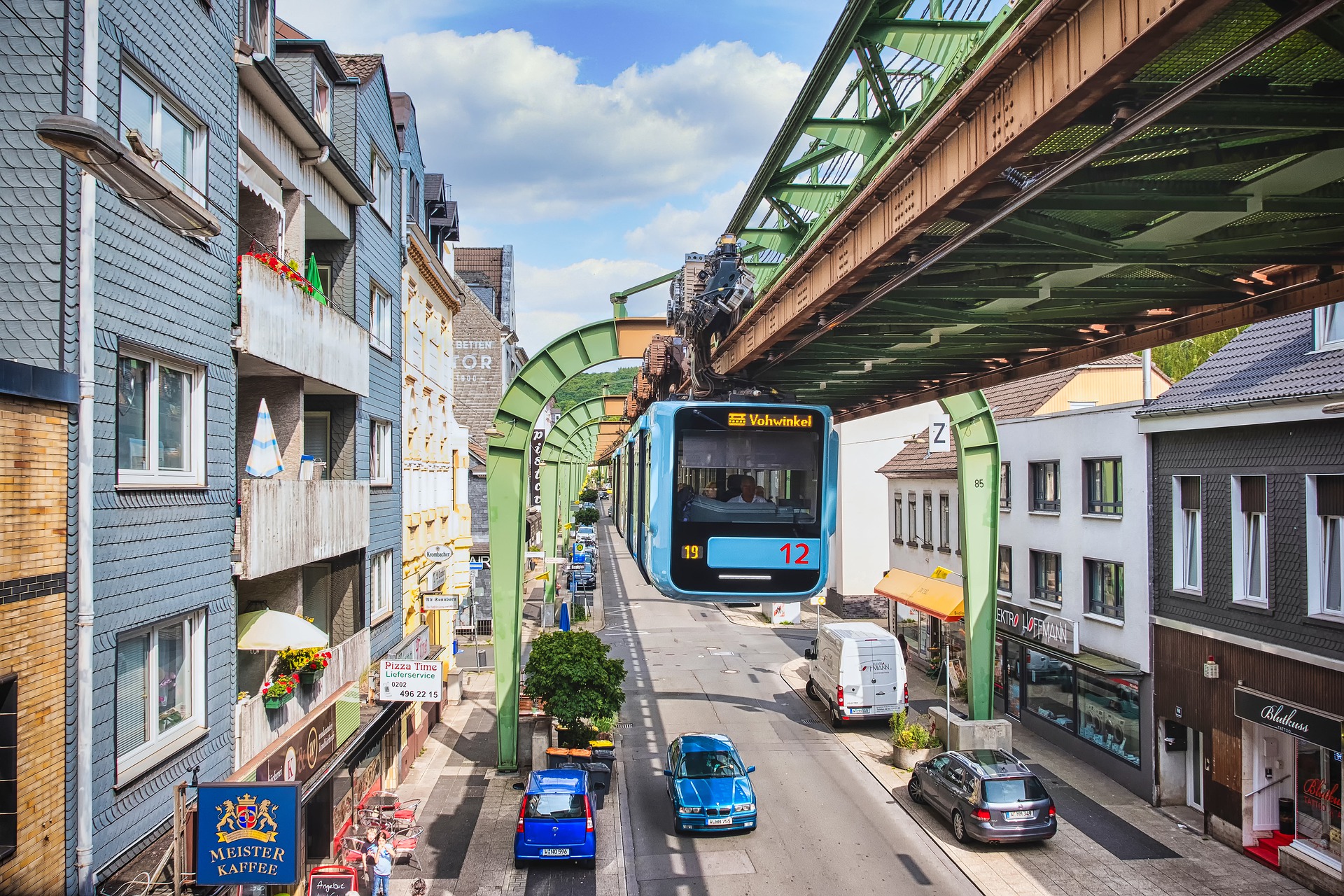 Germany
The hilly city of Wuppertal, in the west of Germany with its famous suspension rail, has a long standing tradition in citizen participation activities and fosters local actor engagement in its climate actions.
In Wuppertal, the PSlifestyle project is partnering with the Collaborating Centre on Sustainable Consumption and Production (CSCP). The CSCP is an international non-profit Think and Do tank that works with businesses, policy makers, partner organisations and civil society towards a good life.
This project has received funding from the European Union's Horizon 2020 research and innovation programme under grant agreement No 101037342.